A good kidney doctor is really hard to find because you have to stick with one doctor at a time while you are on dialysis. You do not have to feel stuck anymore, because ADC has made it easy to find a good kidney doctor.
You will never have to worry about your doctor again. Rather at ADC, you would have your doctor worrying about you and your health.
ADC Medical Director: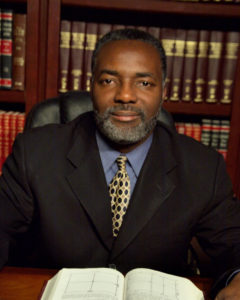 ADC Medical Director; Dr. Cyril Ovuworie also known as "Dr. Over-worry", graduated from the University of Lagos School of Medicine, Nigeria in 1991. He further completed his Internal Medicine Residency at Columbia University College of Physicians and Surgeons in New York, 1997. In 1999, he completed his Renal Fellowship at Johns Hopkins University School of Medicine in Baltimore, Maryland. And then he moved on to do a Transplant Nephrology Fellowship at Harvard Medical School in Boston, Massachusetts which he completed in 2000. He subsequently served as Clinical Instructor at University of California Los Angeles School of Medicine. Also Dr. Ovuworie participated in various research projects especially in the area of Endothelial Function, Homocysteine and Heart Disease. He and his colleagues have published many of their findings. most importantly, Dr. Ovuworie is on staff at most of the Las Vegas hospitals.
Nephrologist :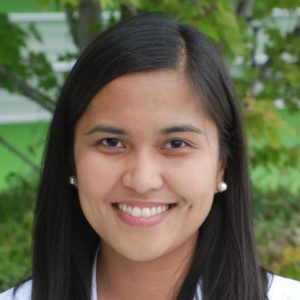 Dr. Charissa Marie R. Carag obtained her medical degree from the University of the Philippines College of Medicine in 2011. In addition, Dr. Carag completed her Residency in Internal Medicine and Fellowship in Nephrology at Rush University Medical Center in Chicago, Illinois. Dr. Carag earned her board certification in Internal Medicine in 2016 and Nephrology in 2018. She is a hard working, competent, and compassionate physician focused on providing high-quality care to patients. Above all, Dr. Carag is married and in her spare time enjoys hiking and exploring the Las Vegas food scene.
Nephrologist :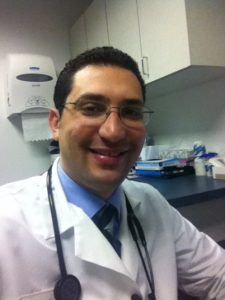 We offer comprehensive kidney management services including Hypertension, Dialysis and all stages of Chronic Kidney Disease (CKD). Our patients benefit from a specialized support and the experience of a host of professionals in our network.
Dr. Rafael Franjul Diaz graduated from Universidad Nacional Pedro Henriquez Ureña, Santo Domingo; the Dominican Republic in 2005 and worked as a primary care physician for several years. Completed his Internal Medicine residency at Nassau University Medical Center in East Meadow NY in 2015 with board certification in Internal Medicine that same year. Went on to pursue his dream of becoming a Nephrologist and was accepted in the Nephrology fellowship program at Newark NJ and will be board eligible for Nephrology Board Certification in 2017. His interest is in all areas of nephrology with special attention in glomerular disease and peritoneal dialysis with publication in this area. Above all, Dr. Franjul Diaz is a dedicated physician that works hand to hand with his patients and guide them through the course of their condition. In addition, Dr. Franjul Diaz enjoys walking and jogging and is proud to call Las Vegas his home.