Opening Hours for Hemodialysis Treatment at ADC Las Vegas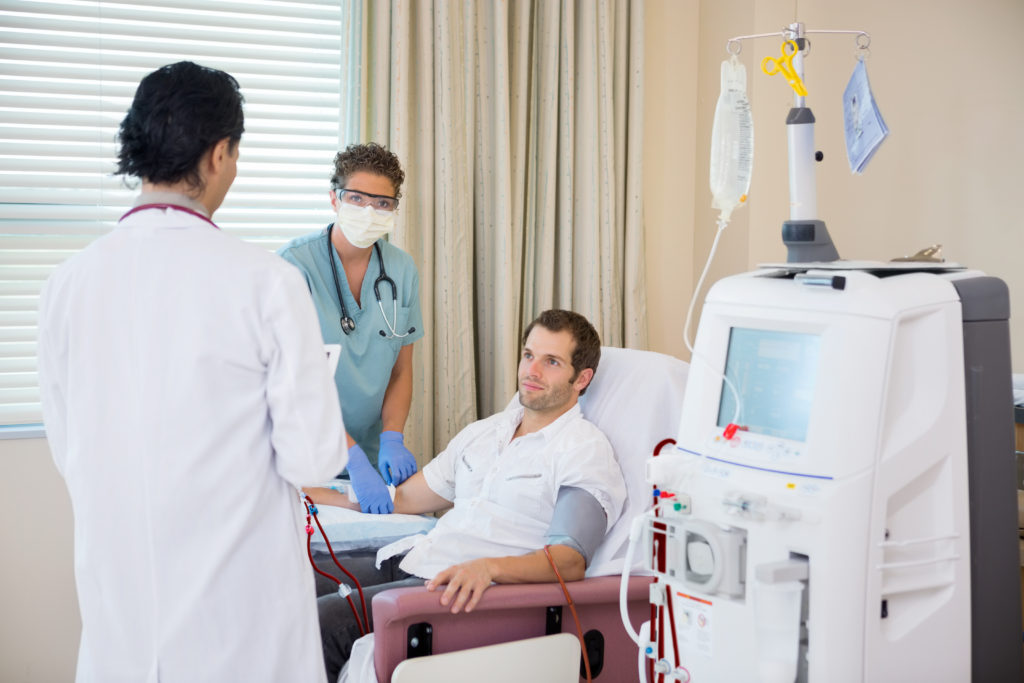 | | |
| --- | --- |
| Monday | 8:00 AM - 6:00 PM |
| Wednesday | 8:00 AM - 6:00 PM |
| Friday | 8:00 AM - 6:00 PM |
Opening Hours
| | |
| --- | --- |
| Monday | 8:00 AM - 6:00 PM |
| Tuesday | 9:00 AM - 3:30 PM |
| Wednesday | 8:00 AM - 6:00 PM |
| Thursday | 9:00 AM - 2:00 PM |
| Friday | 8:00 AM - 6:00 PM |
| Saturday | 9:00 AM - 2:00 PM |
| Sunday | Call and leave a message, we will get back asap. Or Visit our website. |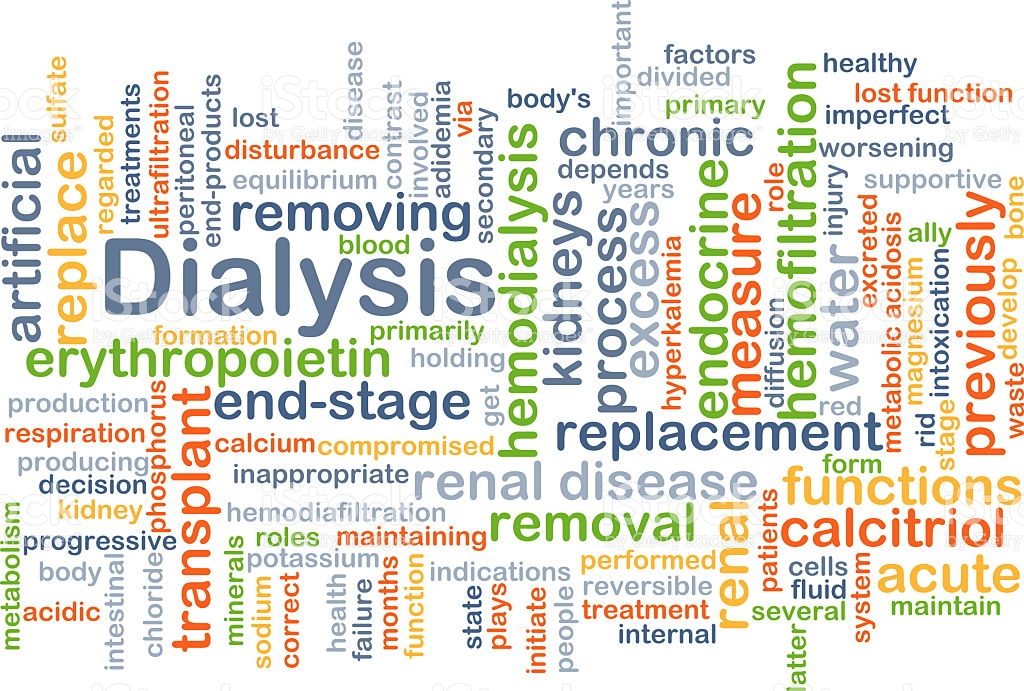 FQA
What are the days of treatment at this location?
Mondays, Wednesdays and Fridays
Why is this location closed on Tuesdays and Thursdays?
We are not open for dialysis treatment at this location on Tuesdays and Thursdays. So you would have to call us Tuesday 9:00 AM – 3:30 PM and Thursday 9:00 AM – 2:00 PM. And our dedicated medical assistant will be happy to attend to your needs and schedule you for a visit.
What if I call outside those hours?
After Hours, Weekend and Holiday, you can call and leave a us message with our live answering support team, and we will get back asap. Or Visit our website an schedule your appointment. For any emergency please call 911.
We is centrally located for your convenience between downtown and the Las Vegas Strip, and in North Las Vegas.